FEST – Friedrichs E-Sport Turnier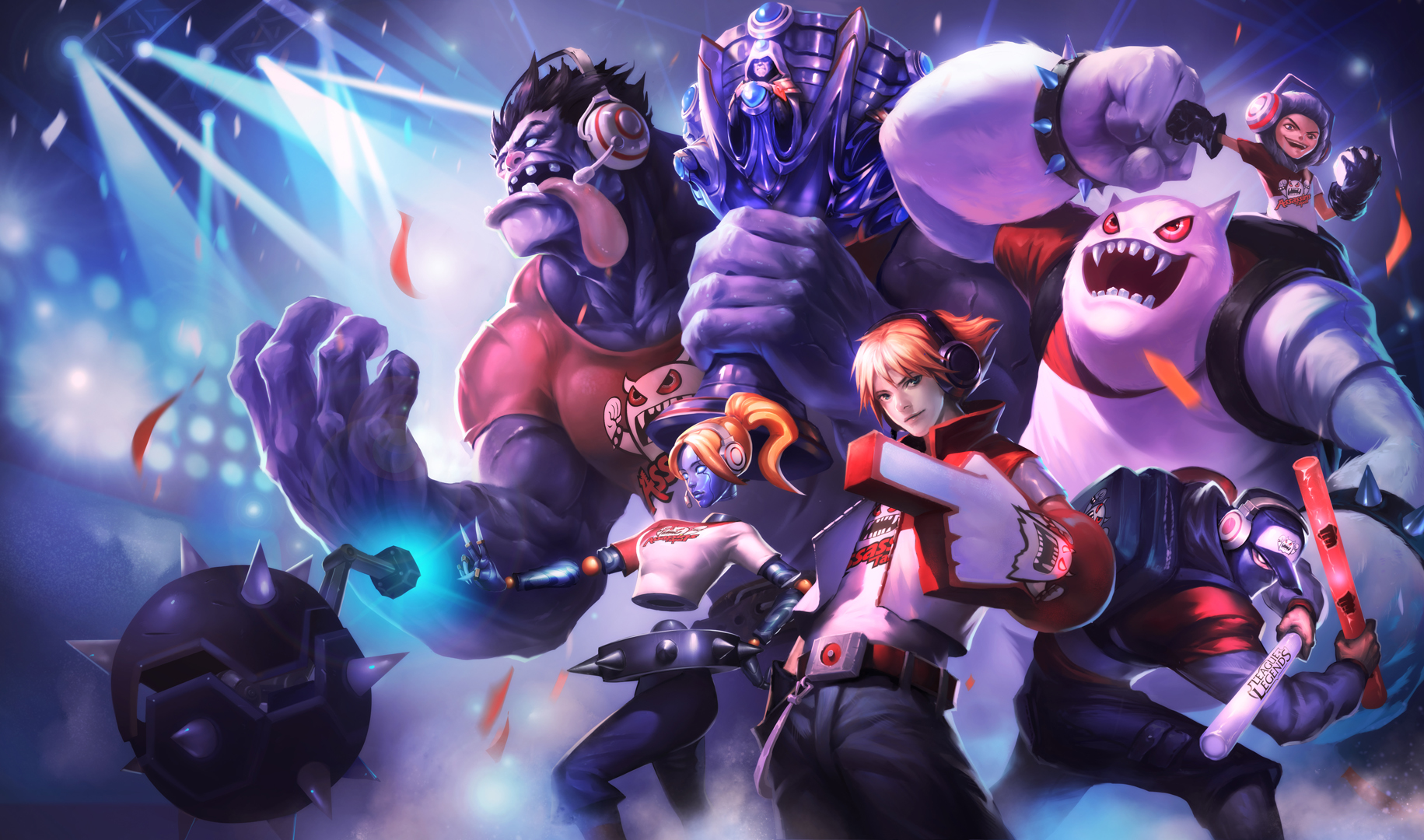 FEST is back! And we start season 2 with a classic.
Friedrich's E-Sport Tournament is now taking place for the fourth time and is aimed at all those who can handle team members, quests and exciting clutch situations as well as the stress of exams.
On 04.02. and 05.02.2022, we will throw ourselves into the Summoner's Rift and look for the best team at the university in League of Legends. On Friday evening from 18:00, all teams will compete according to the Swiss system. The best 4 teams will fight for victory on Saturday from 18:00 and there are numerous prizes to be won.
It may take a while until you receive your registration confirmation, don't worry. If you get stuck, please write to fsrmathe@uni-jena.de.
Do you have any questions? Then take a look at our short FAQ below the registration. If
FAQ
You don't have a complete team yet, or would like to join a team that is not yet complete?
No problem, just register as an individual player or group and we will put together the right teams.
Not all players of your team are enrolled at FSU?
No problem, as long as 3 out of 5 players of a team are enrolled at the university, you can participate in the FEST.