FEST – Friedrichs E-Sport Turnier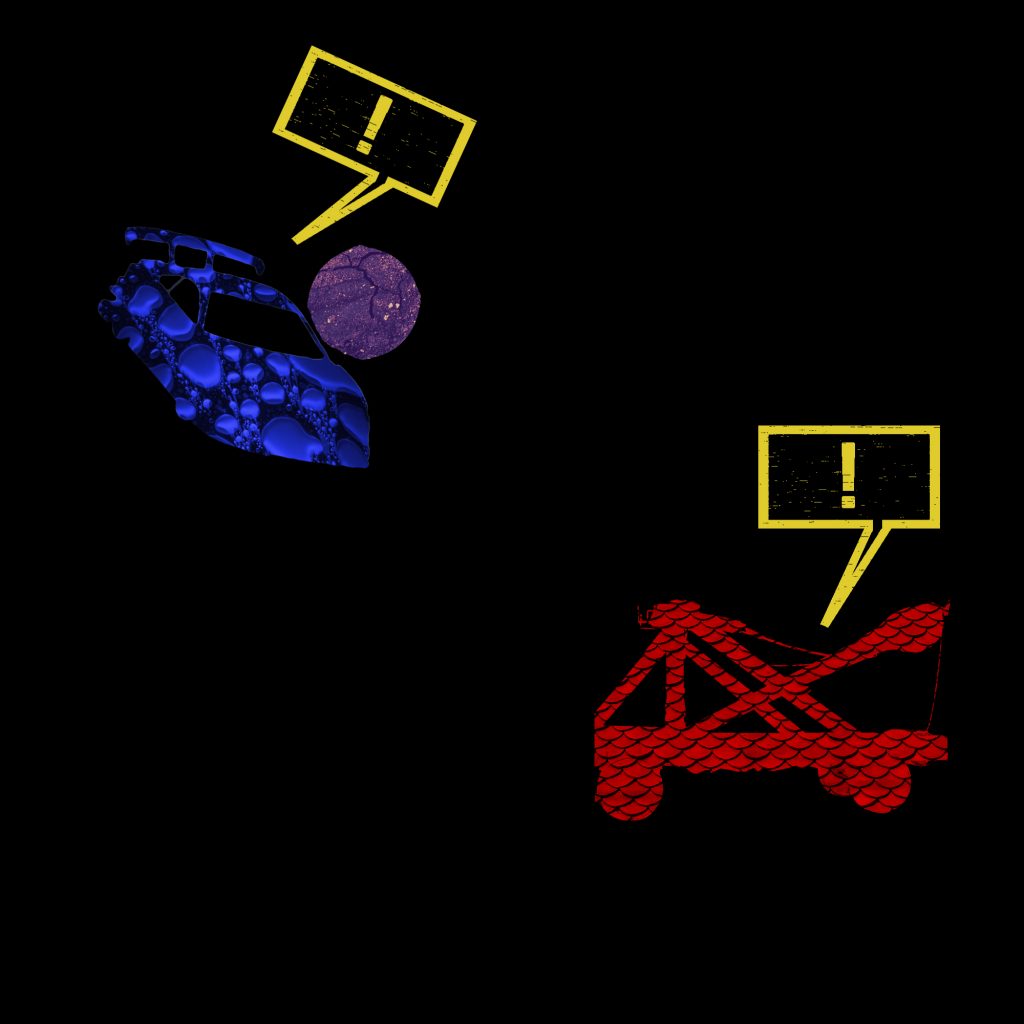 It's almost time for the third E-Sport Tournament at FSU. It will take place on 07.05 starting at 6pm (Rocket League) and on 08.05 starting at 6pm (Age of Empires 2).
So, what are you waiting for: register until 05.05., as a team or alone, train diligently and then: good game, wish the FSRe Physics/Material Sciences, Bioinfo, Info, psychology and Math. 😁
You still have questions? Then check out our short FAQ under the registration.
FAQ
Can I participate in the tournament even if I am not a student at FSU?
Only FSU students are allowed to participate in the Age of Empires tournament. The Rocket League team must consist of 2/3 active FSU students.
Which Age of Empires 2 version will be played?
We are playing Age of Empires 2 Definitive Edition.
Which maps are played in AoE?
Arabia, Hideout, Highland, Blackforest, Four Lakes. Before the game starts, each player bans two.
Do we play Age of Emipres in a team or alone against each other?
This tournament all players will compete in 1vs1.
Which game mode will we play in AoE2?
To make the tournament predictable we will play as victory condition: Timelimit 40 min.
In which mode will the games be played?
We will play both games in Swiss system.
In which mode will Rocket League be played?
3 vs. 3 in standard mode
Can I participate in both tournaments?
You are invited
When do we play what?
Friday night is the Rocket League tournament and Saturday is Age of Empires 2. If you would like to join others on our server on the other night, you are welcome to do so.